Latest News

Advantage
Inifd South Mumbai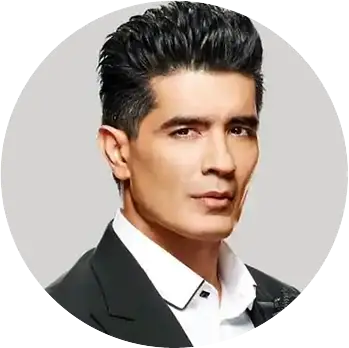 Manish
Malhotra
best from the industry
From Classroom to the Industry, Style and strategy, ideas, celebrity endorsements, leadership, business and media – curated smart talks for students of Fashion and Interior Design from the Voice of experts.
See our mentors

our team

Global Learning
INIFD along with LST
provides opportunity to
showcase in International
platform including
New York Fashion Week,
London Fashion week
and students.
Watch the Walkthrough

By enrolling at INIFD, you are promising yourself an training journey of your lifetime that will transform you as a person and build you
up as a professional.

Factory Visit
Events &
workshops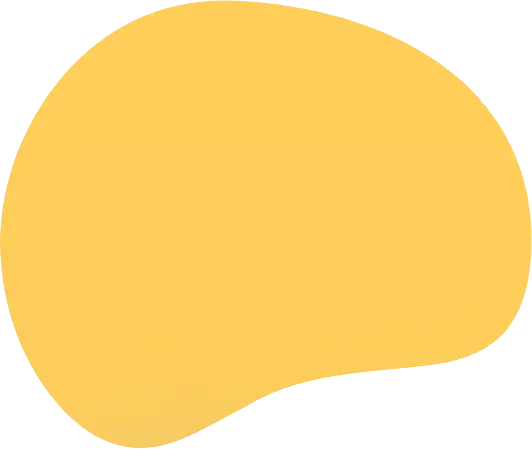 Annual Events
The 27-year old legacy of INIFD intends to nurture this strength and create a professional designer out of a budding artist. We ask you to be a part of this rich legacy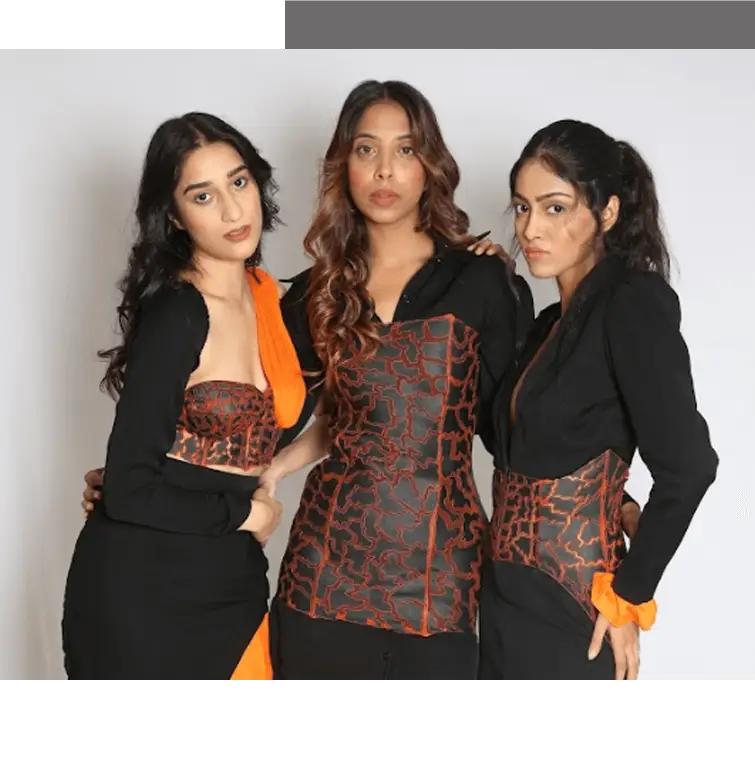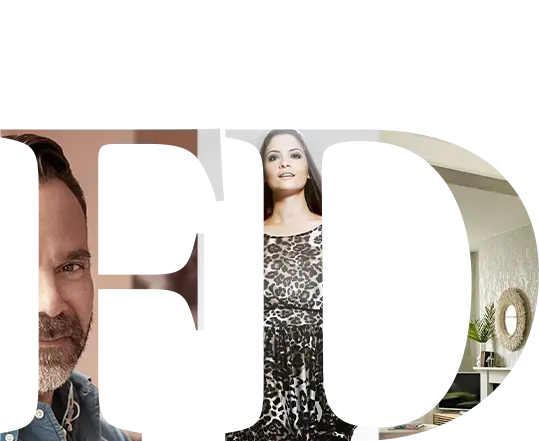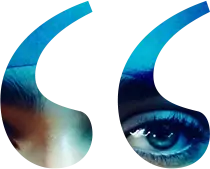 It feels amazing to be a student of INIFD South Mumbai Institute. Even during the pandemic, they organized online, engaging webinars for the students...
-
Sakshi Surve
Fashion Design Weekend batch 2021
INIFD South Mumbai is the best institute for making a career in fashion designing because they give ample opportunities paired with the best teaching...
-
Ruchi Mehta
Second Year BSc 2019 Batch
The faculty and students are very friendly. The efforts they put in for improving our skills is inspiring which makes this process mind-blowing...
-
Yesha Shah
Second Year Fashion Design Batch 2019
FAQ's
All our interior and fashion design courses at Mumbai involve celebrity and professional workshops, events, site visits, exhibitions, photoshoots, etc. to help provide students the industry exposure they require to become comprehensive professionals.
We have a dedicated placement cell that works relentlessly towards assisting students with internships and placements with reputed fashion houses and interior studios.
The students at INIFD SOBO do not have a uniform. But while attending lectures, workshops, events or activities conducted by or associated with INIFD SOBO are expected to be smartly dressed.
Check All FAQ's